December 24, 2016
December 17, 2016
We have created many free printable Christmas cards as a free service. We really like to hear from you and here are some of your thoughts.
I really liked how easy this was! – Sakshi
What a good selection of cards, the site is easy to get round and it was easy to set up the card.Would like to thank you for the free service – Megan
This is great – and it is actually free! – Morno
Also dont forget we have many animated christmas ecards so click here for those.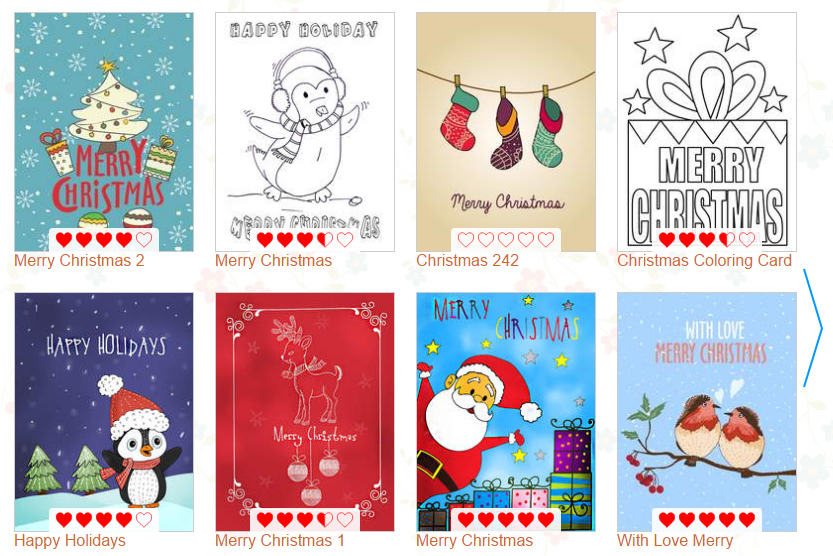 December 10, 2016
Christmas is almost upon us. Are you ready? We have been working hard to provide you with a lot of new free printable Christmas cards. Do not hesitate to contact us if you do not find the card you are looking we maybe able to create one for you.